Who We Are
We are lovers of Jesus, musicians, singers, songwriters, poets & modern day scribes. We are a company of worshippers who believe that when we respond to Gods love, it ministers to his heart. We aim to honor and steward the movement of God in our tribe with purity & authenticity.
Why We Exist
We exist to create an atmosphere of praise and worship that is pleasing to the Father, to encourage others by example, on and off the stage, and to make every aspect of their lives worship as unto the Lord.
Meet Our WorshipTeam Leaders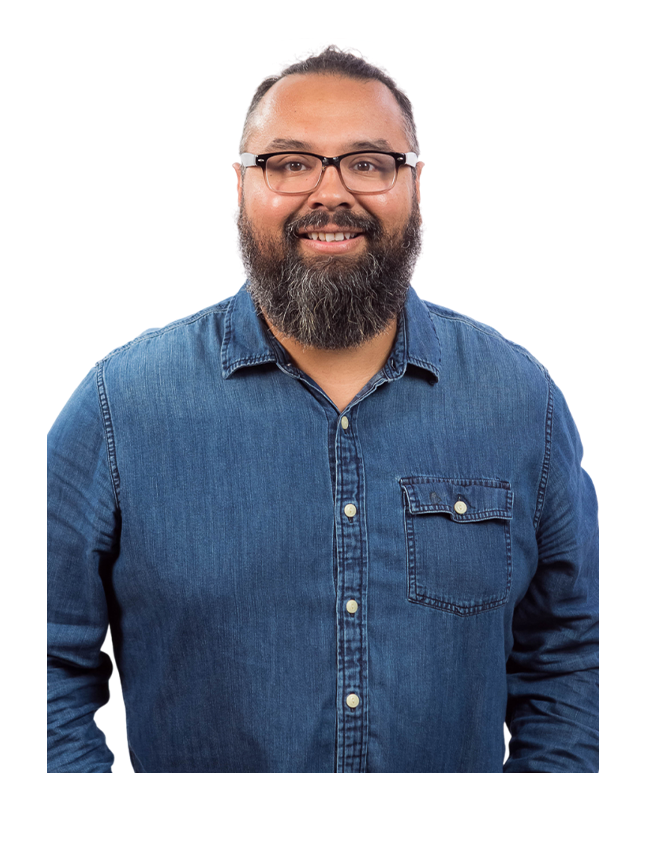 Mark Marquez
Worship Co-Team Leader
Nathan Hardin
Worship Co-Team Leader
Connect
Want to serve or have any questions?